Mr.Hog: Its a dark world we're livin' in, Mr.Hound.
Mr.Hound: Yup.
Mr.Hog: I mean, it's really dark. Like, I can't see.
Mr.Hound: Yep.
Mr.Hog: Why are we wearing the sunglasses?…
A few nights ago we did a collab with the fantastic Hog & Hound!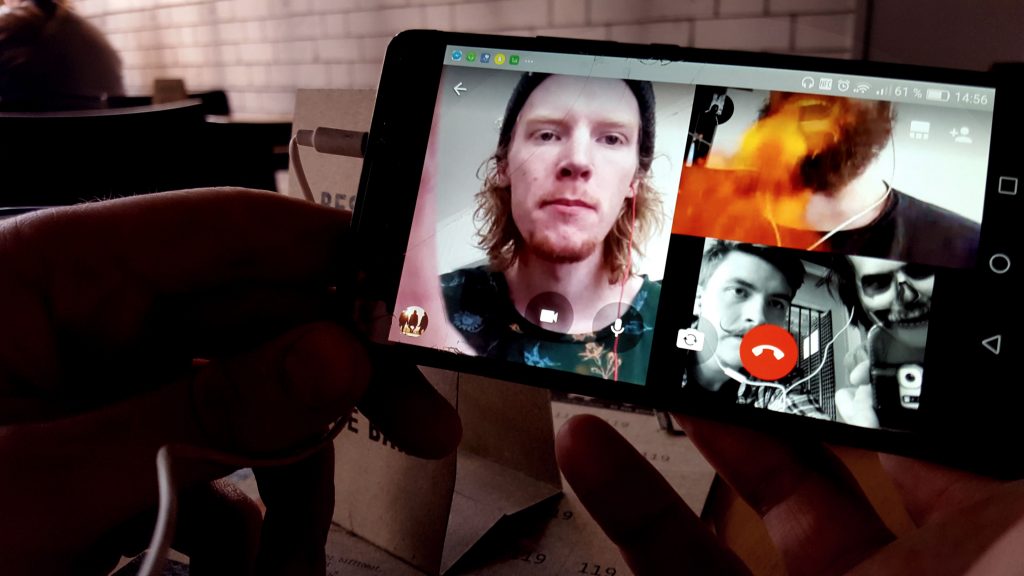 The script is called "The Noose", and it was written in a day, planning the next day, and filming in a couple hours the following night!
This short film should be coming out in a very short while! So be sure to follow both Ragnarok Film and Hog&Hound on Facebook if you want to see the finished project!