Studio pickup day! Today`s star is Lurantis the mantis, part stick insect with a touch of Buddhist monk.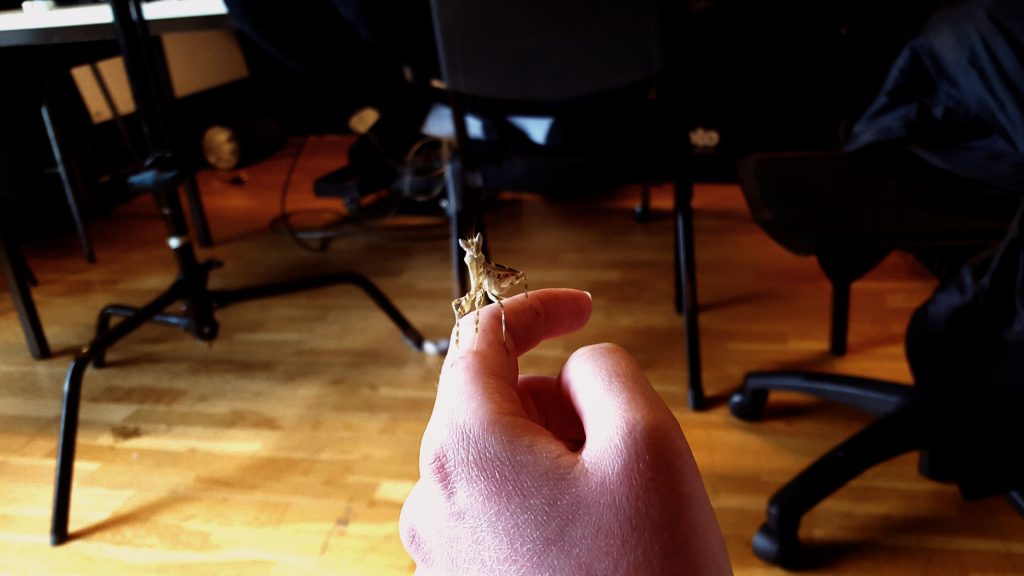 We had three different shots to do in the studio, all from different locations with a different lighting setup. The first one was from the first location we filmed in.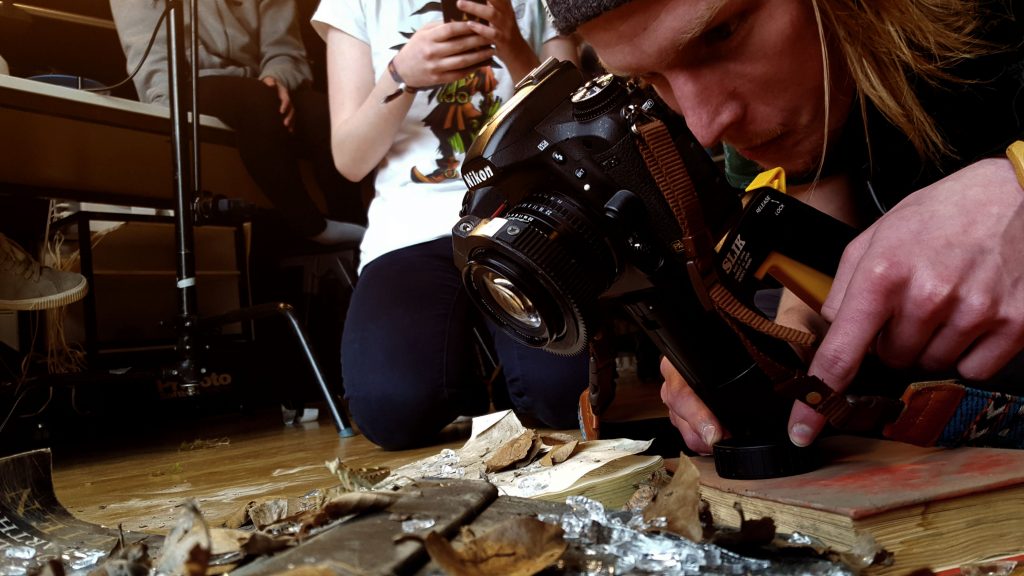 Next up we took a trip back to Steinkjer, deep into the forest at night. And the last one we did will remain a secret until the premiere of the film, so you just have to wait until you see it in the movie!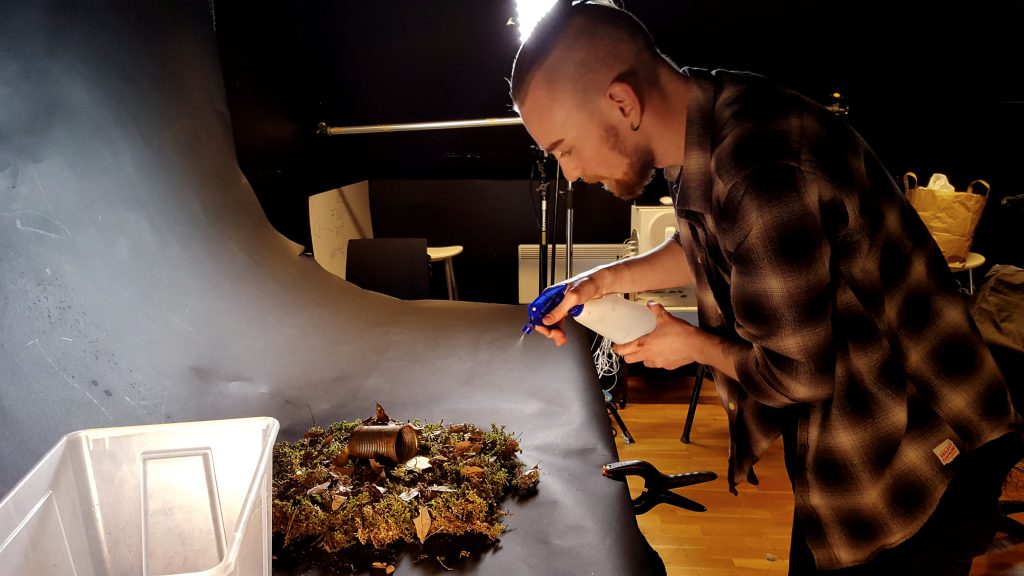 The next day we went back to our radio tower at Gråkallen.
We had some issues with a lot of hard sunlight on our last day filming, but we were able to work around it, using flags and blocking, without having to wait around for clouds too much.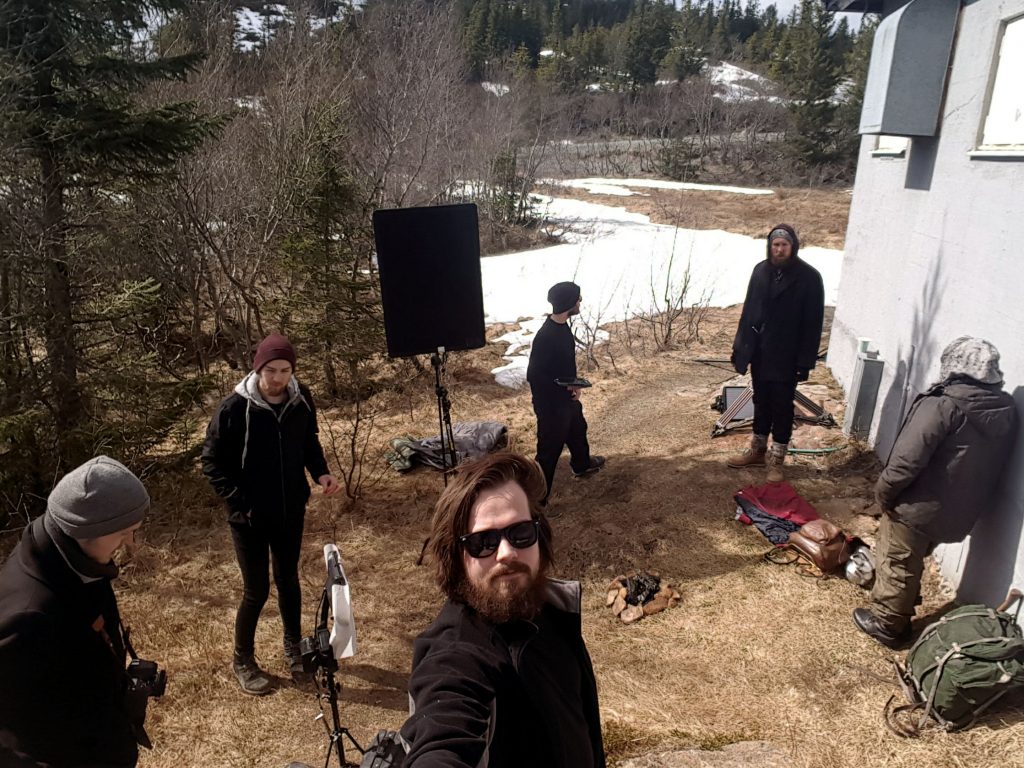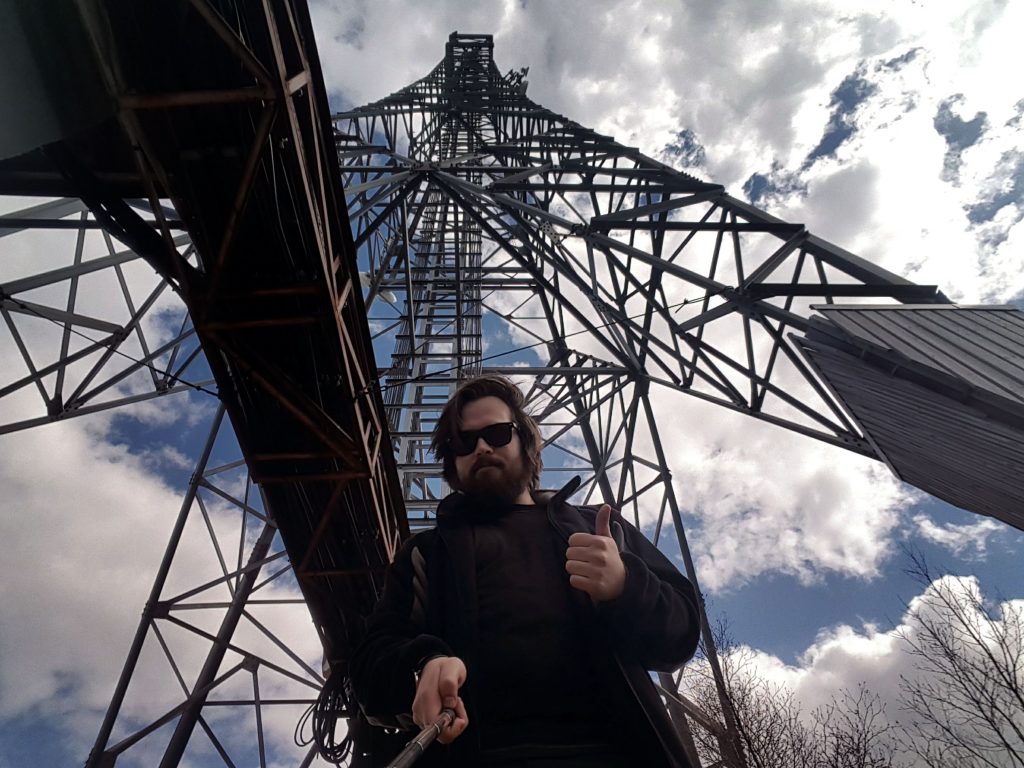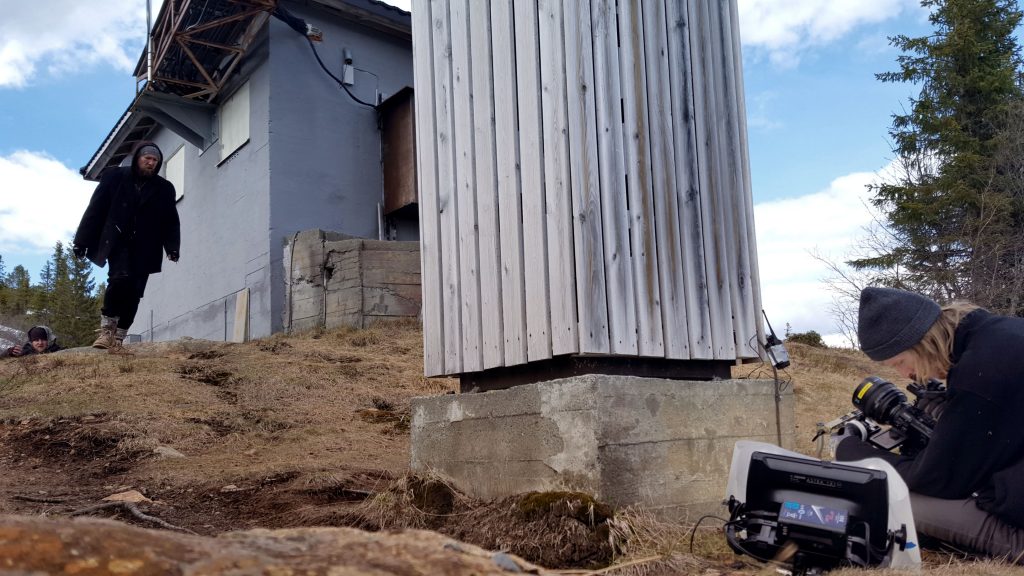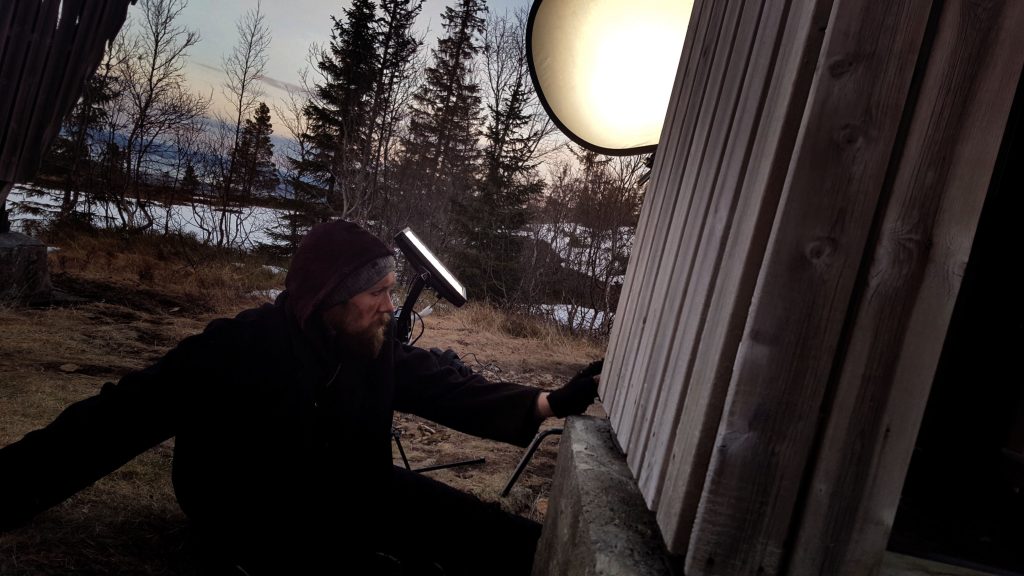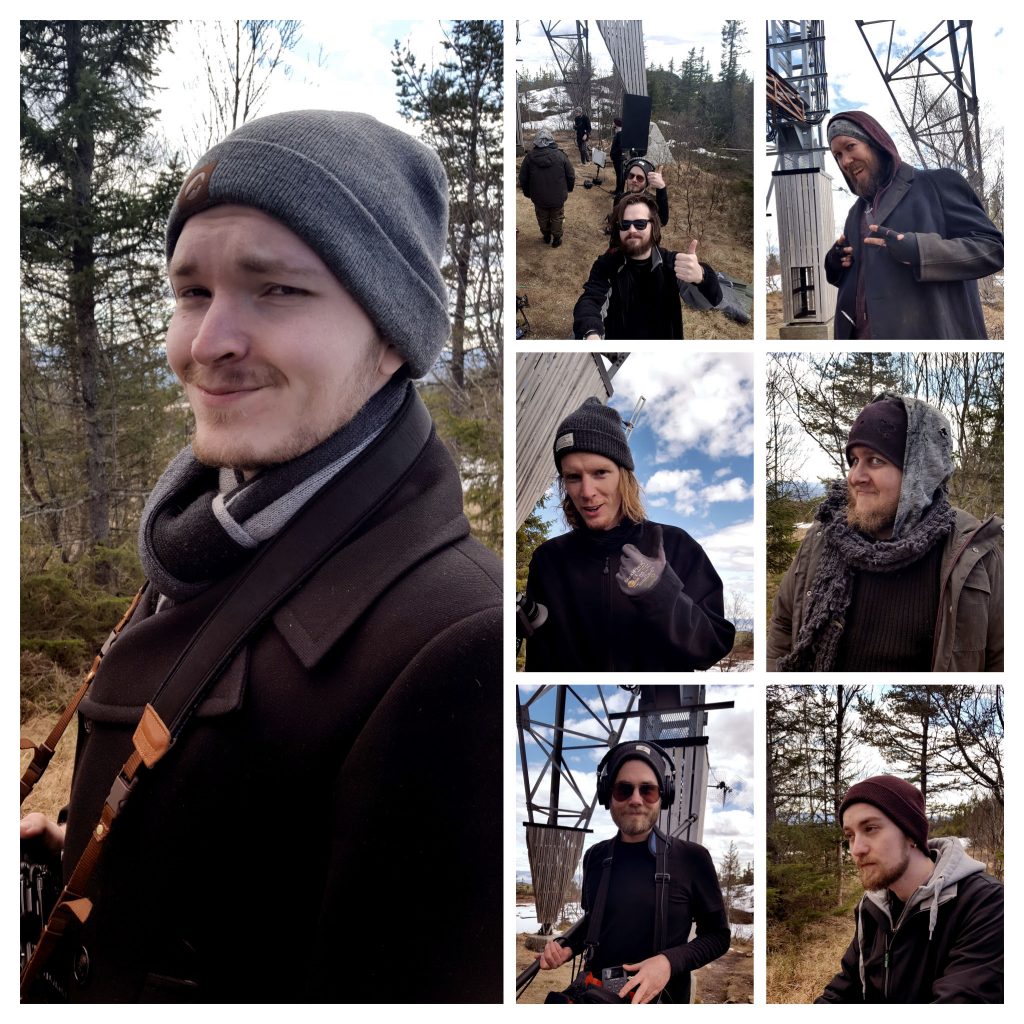 And that was it, another production done and sent on to post production. We will keep you posted on the progress here and on our Facebook page, so be sure to give us a like and follow the production onwards.