The Hope-production has led us north from Trondheim, all the way up to Namsos. The plan is to film there for two days, then travel back down to Trondheim and finish the rest of the movie there.
The first day in Namsos we used to drive around to scout the entire area, based on the tips we had from the local contacts, to find the best locations possible. Our producer Per Kristian is our very own Namsos local, and he proudly showed the rest of the crew around town!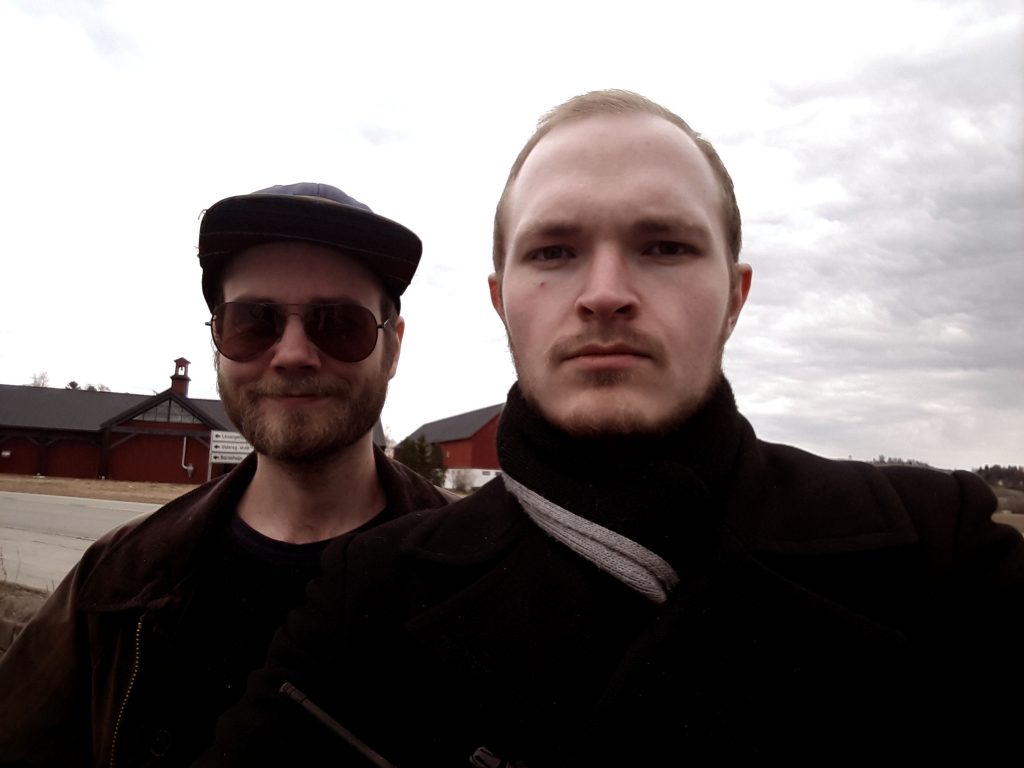 We stayed the night at Namsos Camping. Rested and eager to start filming for the day! The cast and crew for this trip was a total of eight people, a small and effective team for mobility and efficiency.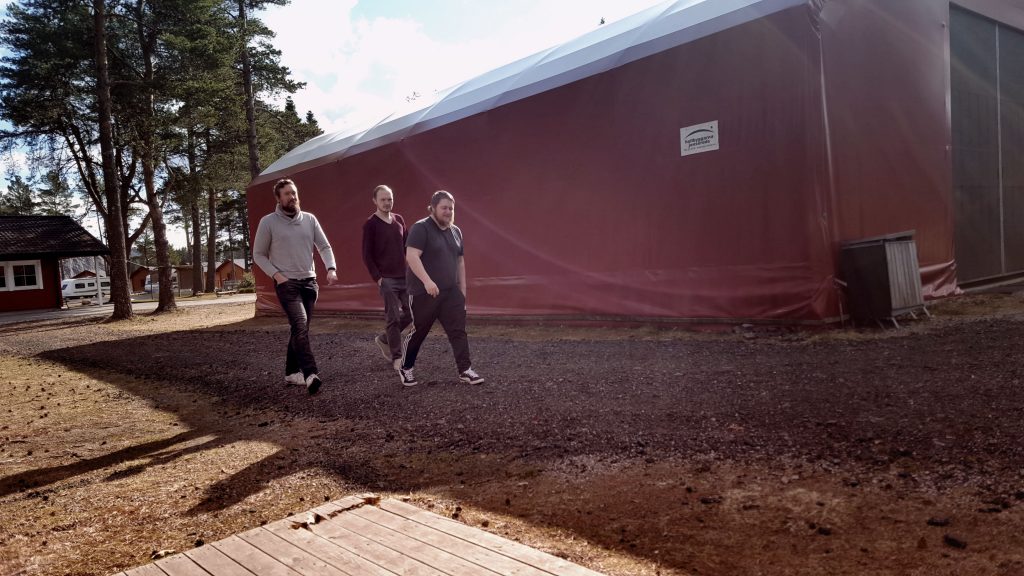 We finish up the makeup and costumes in base camp before heading out on the tracks, making sure everything matches the clips from earlier.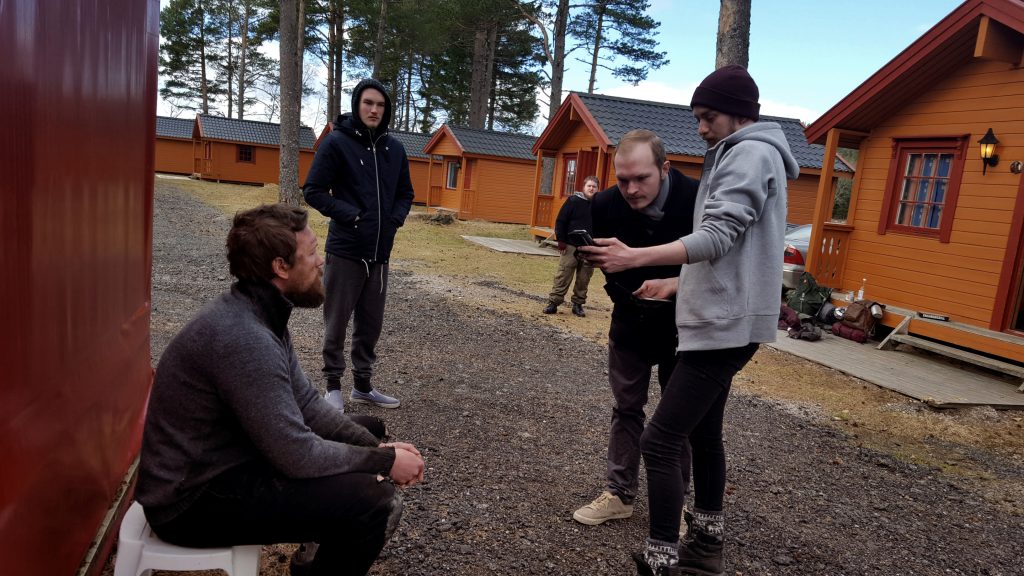 Location 1: We rented a speeder from the camping, making the perfect dolly for a long tracking shot along the abandoned railroad tracks!
Beautiful cloudy weather makes a soft nice light, making David DeLight`s lighting job alot easier. Perfect weather for filming!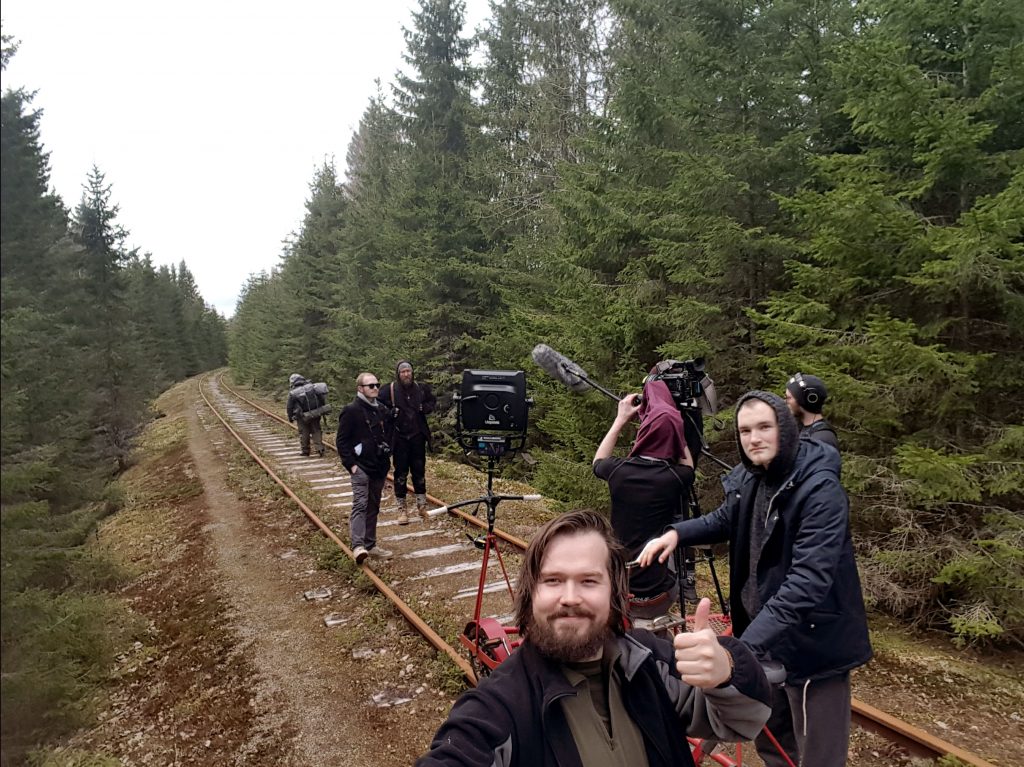 Location 2: We found ourselves inside a tunnel along the same abandoned tracks. In the picture you can see the crew pouring water on the tracks to make them reflect the sunlight all the way inside the tunnel.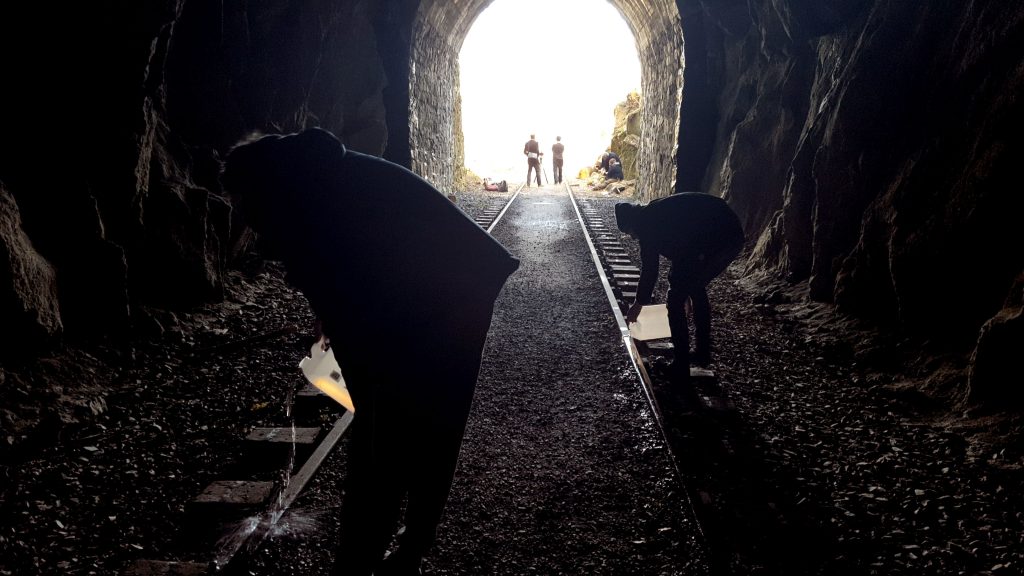 Location 3: Outside an old rusty bunker from WW2.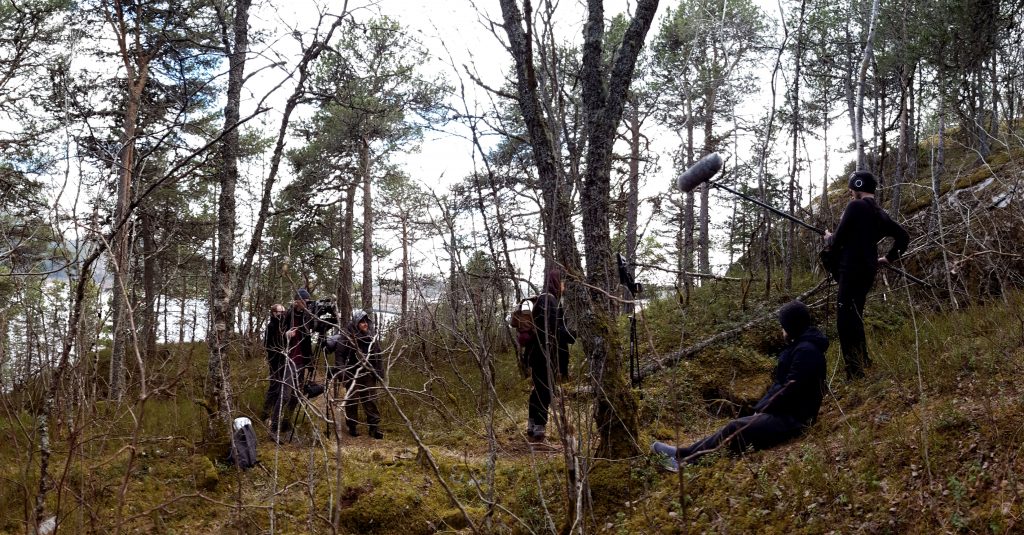 Location 4: Kattmarka in Namsos, the area got hit by a mudslide in 2009 taking with it 10 houses. A magical location to film in the sunset.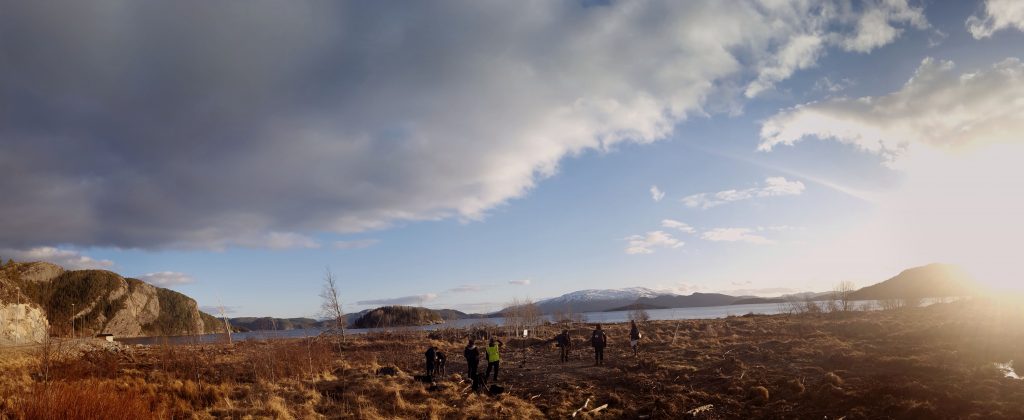 The sundown does not last forever, so we needed to add in some extra lighting on the closeups.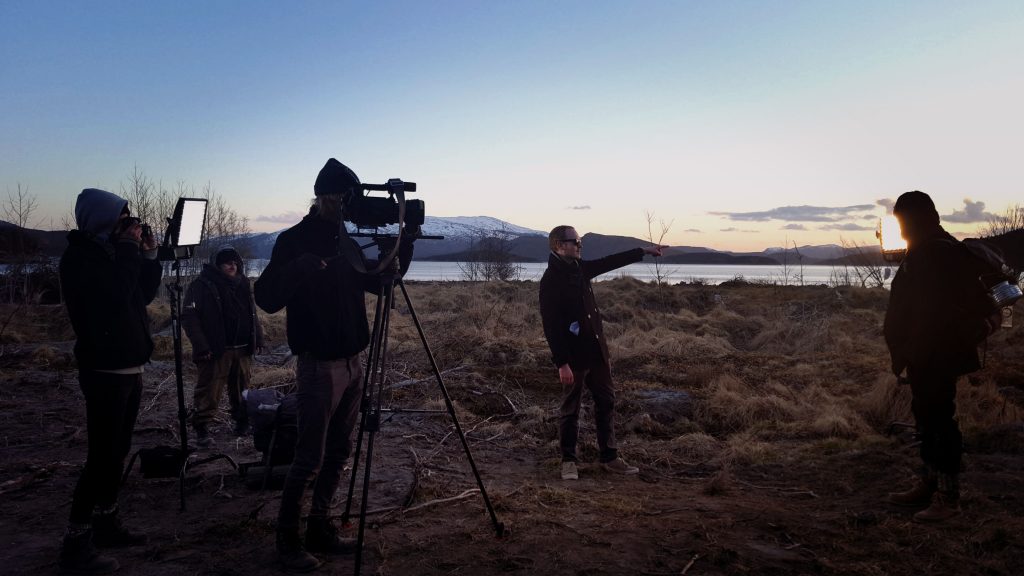 The last day in Namsos we spent most of the day running around in the forest around the camping filming some walking and talking, and some walkie talkie`ing.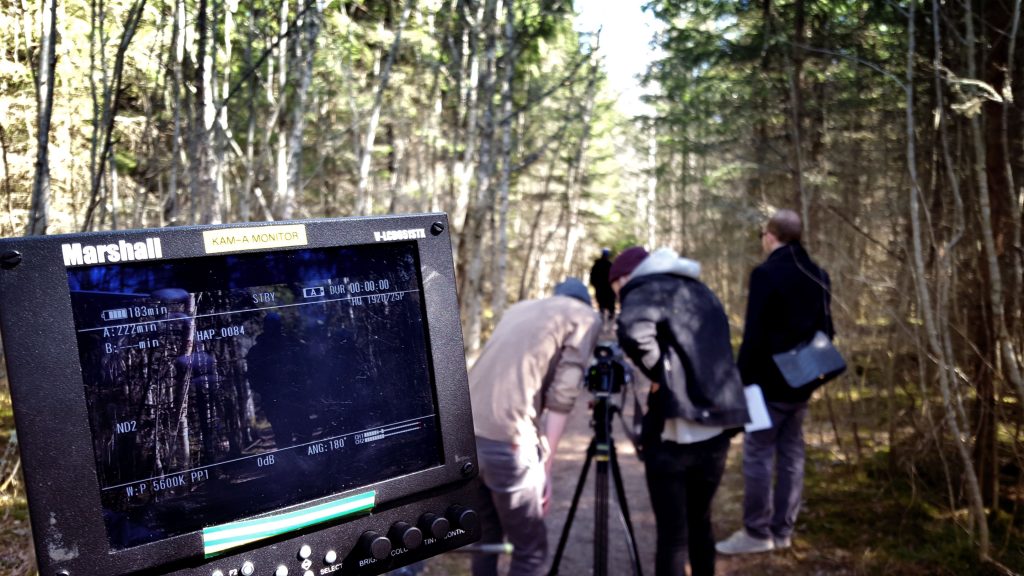 Driving down south again!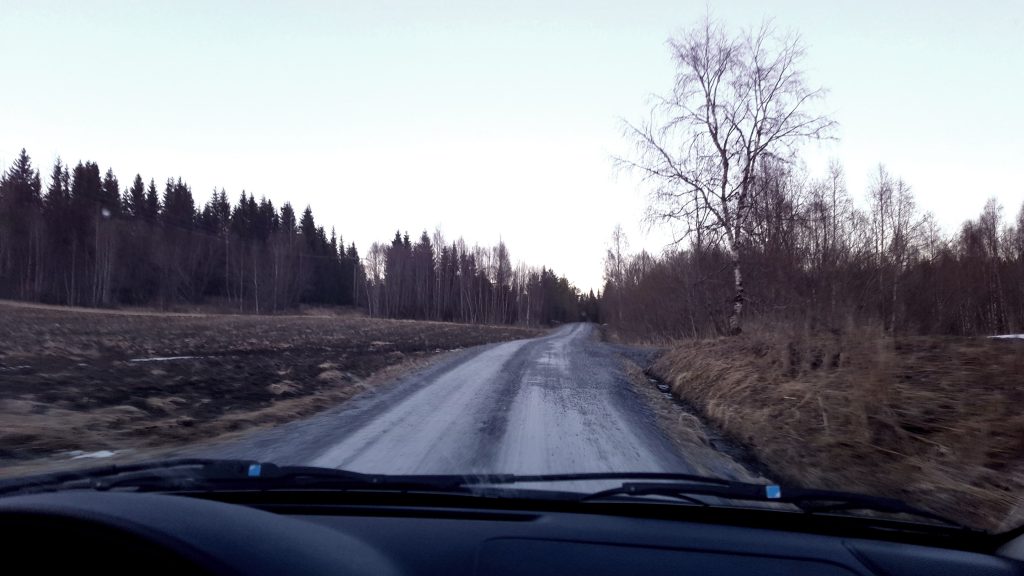 Before heading home, we stopped in Steinkjer to film an old overgrown car in the middle of the forest. Long day, but we got some great stuff!