We had a great time at Storås this weekend filming a promo for Meldal Municipality, capturing the Storås magic, and making a concert video for Gåte! Our first multi camera production on this scale, and despite some unexpected rain everything went smooth and without any problems because of our amazing team! The ambition is to get NRK on board to show the concert on National TV.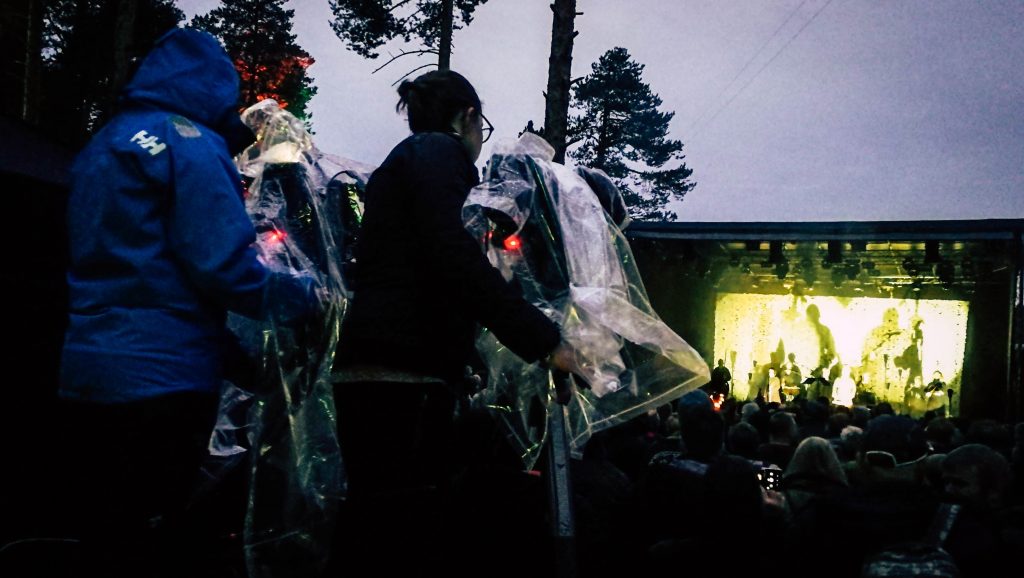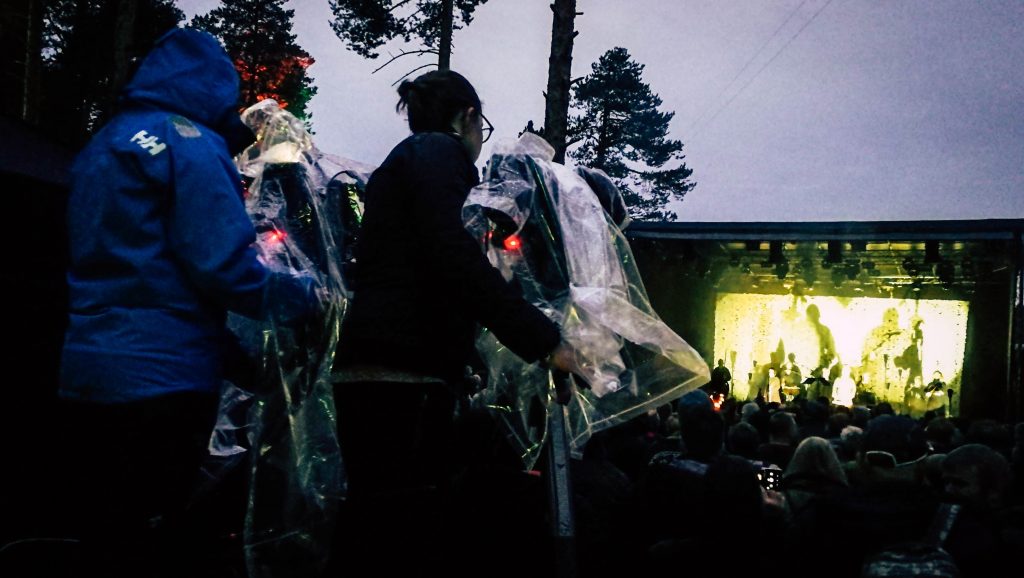 We parked our production office camper mobile/living quarters right next to the stage, where we had the pleasure of meeting all the artist's preforming on stage for the event. Great bands like Det Betales, Kalandra, Hovendroven, Wardruna, and of course Gåte.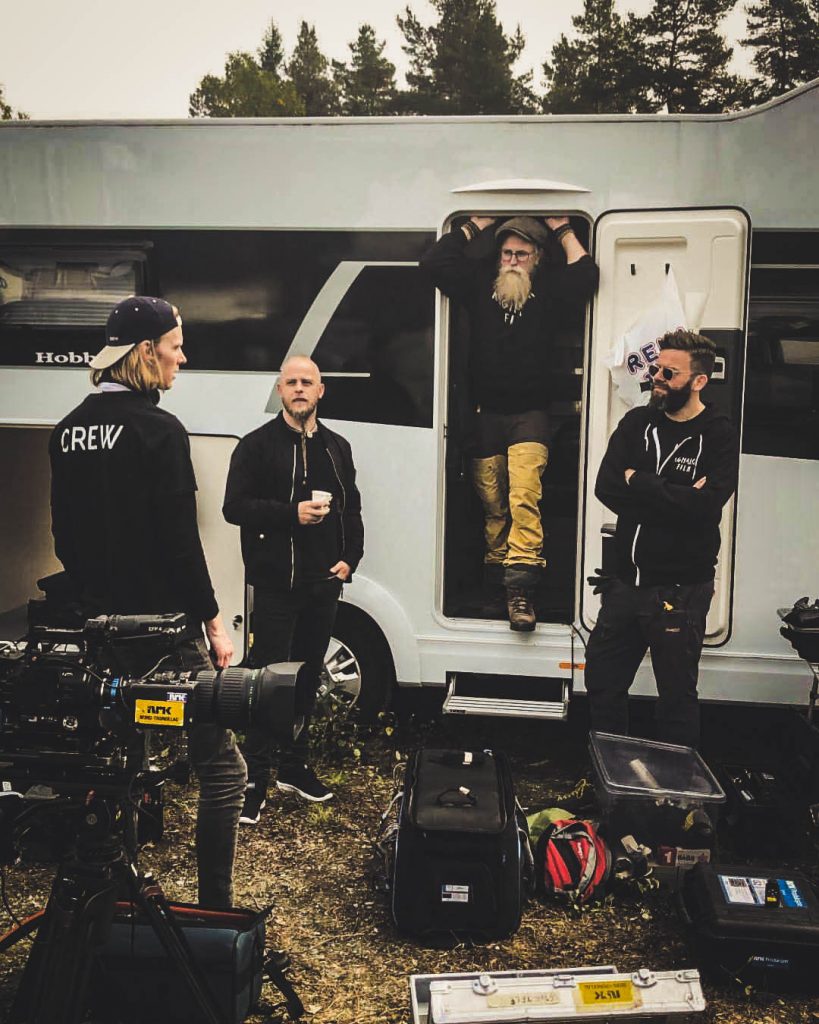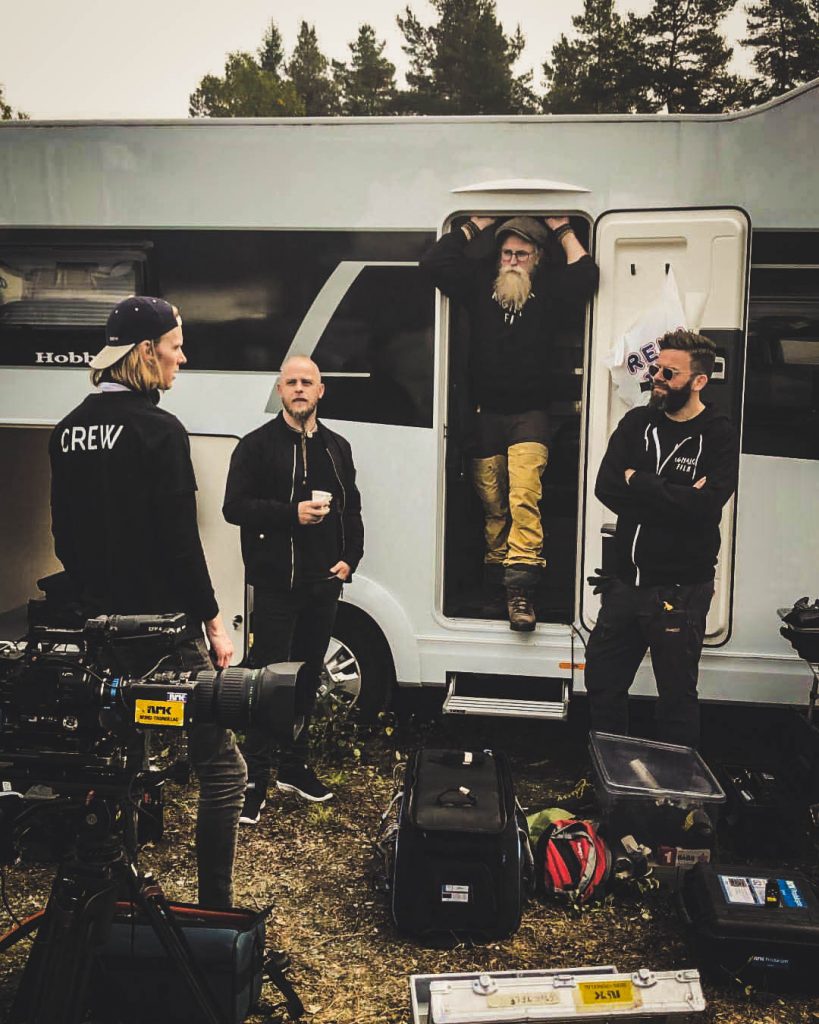 Most importantly we all had a great time working at Storås this weekend. We loved working with Meldal, Gåte, and everyone else involved. We have started scanning trough the footage and we have so much cool stuff. We are looking forward to the day when you all get to see it!
[carousel_slide id='3505′]